Based in Hampshire, our brilliant team of paper and cardboard engineers work with a diverse range of clients to create truly unique, sustainable product solutions.
Planet-friendly products with the wow factor.
From toys, gifts, pop-up books, marketing and packaging, to paper engineering for film and animation, VIP concepts, architectural pieces, and more. We thrive on creative and technical challenges.
With more than 30 years' experience in the paper and board industry, we have the knowledge and expertise to create high-end products with impact. Using our talented team's skills in ideation, and only the best materials and techniques to bring your vision to life.
Stand out from the crowd.
We can work to all budgets, briefs, and time scales to provide paper and board-based solutions that will help you stand out from the competition, increase sales, and gain market share.
Working in partnership with you.
Our UK Creative Team can support all stages of concept and product development. We design for manufacture, enabling us to align design with mass production and ensure cost-effective results.
Flexible and client-focused, we're able to support you with complete or specific parts of the process. Our highly experienced, agile team can also create showstopping one-off pieces.
Working to a tight deadline? Our experienced Business Development Team can project manage and support the whole process, organising a smooth transition from initial brief to finished product.
Unfold your imagination.
Our team our passionate about sustainable innovation and exploring the possibilities with paper and board. We're here to help you unfold your imagination – to come up with fresh ideas and push the creative boundaries.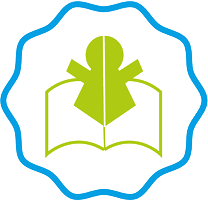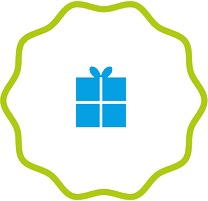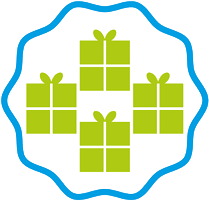 How can we help you?
Have a paper engineering project you'd like to discuss? No matter how big or small, we have the skills and expertise to design and produce as cost-effectively as possible.