Our dedicated Paper Engineers can also provide support to design and create packaging solutions, We can offer ideas and designs for all your  packaging needs from smaller  carton board projects to a large  scale production of rigid boxes.
We also have many plastic free solutions  to create sustainable packaging.
We provide a streamlined service, working closely with our packaging printing partners in the UK, Europe and the Far East to ensure your projects run smoothly from your initial brief to the delivery of your product. We pride ourselves on our knowledge of premium packaging, large run packaging, UK carton manufacture and packaging in China.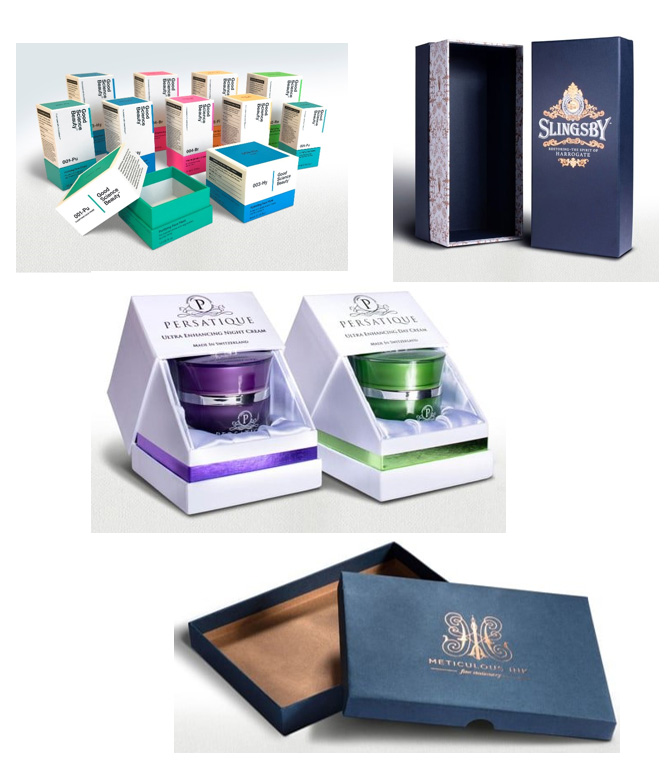 How can we help you?
Have a paper engineering project you'd like to discuss? No matter how big or small, we have the skills and expertise to design and produce as cost-effectively as possible.