We were approached by award winning Michelin Star chef, Tom Aikens, to design and print a bespoke set of menus for his restaurant, Muse. Paper Engine collaborated closely with Tom on two stunning designs of bespoke laser cut pop up menus.
These designs were used with great effect as impactful and luxury  menus in the Muse restaurant.
Following the popularity of these designs, Paper Engine were subsequently asked to create a limited edition pop-up menu for the BBC TV programme, The Great British Christmas Menu.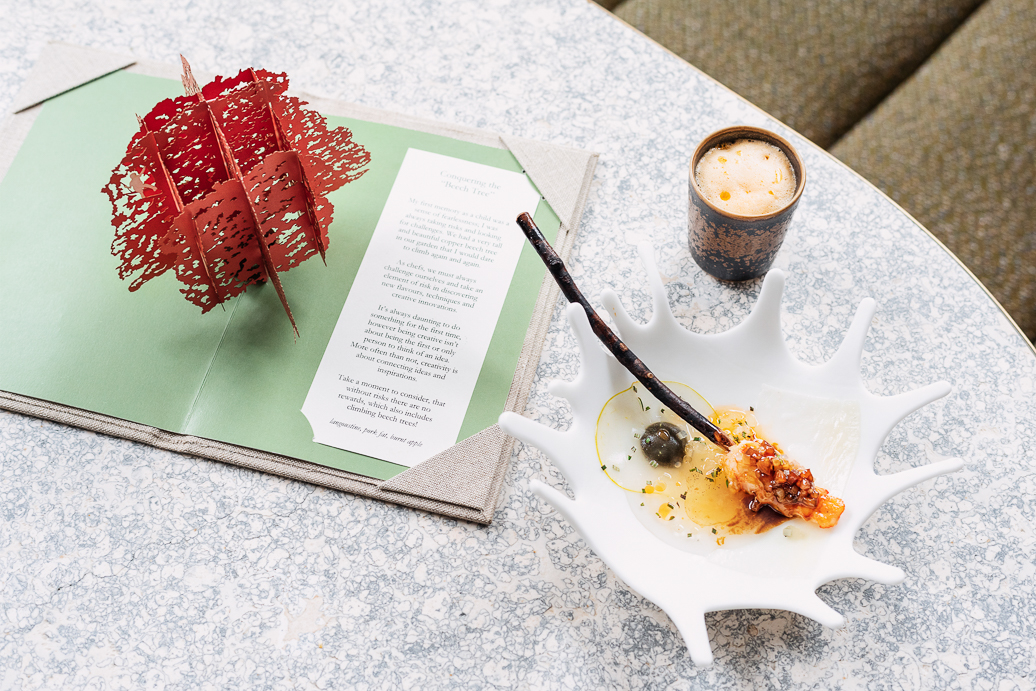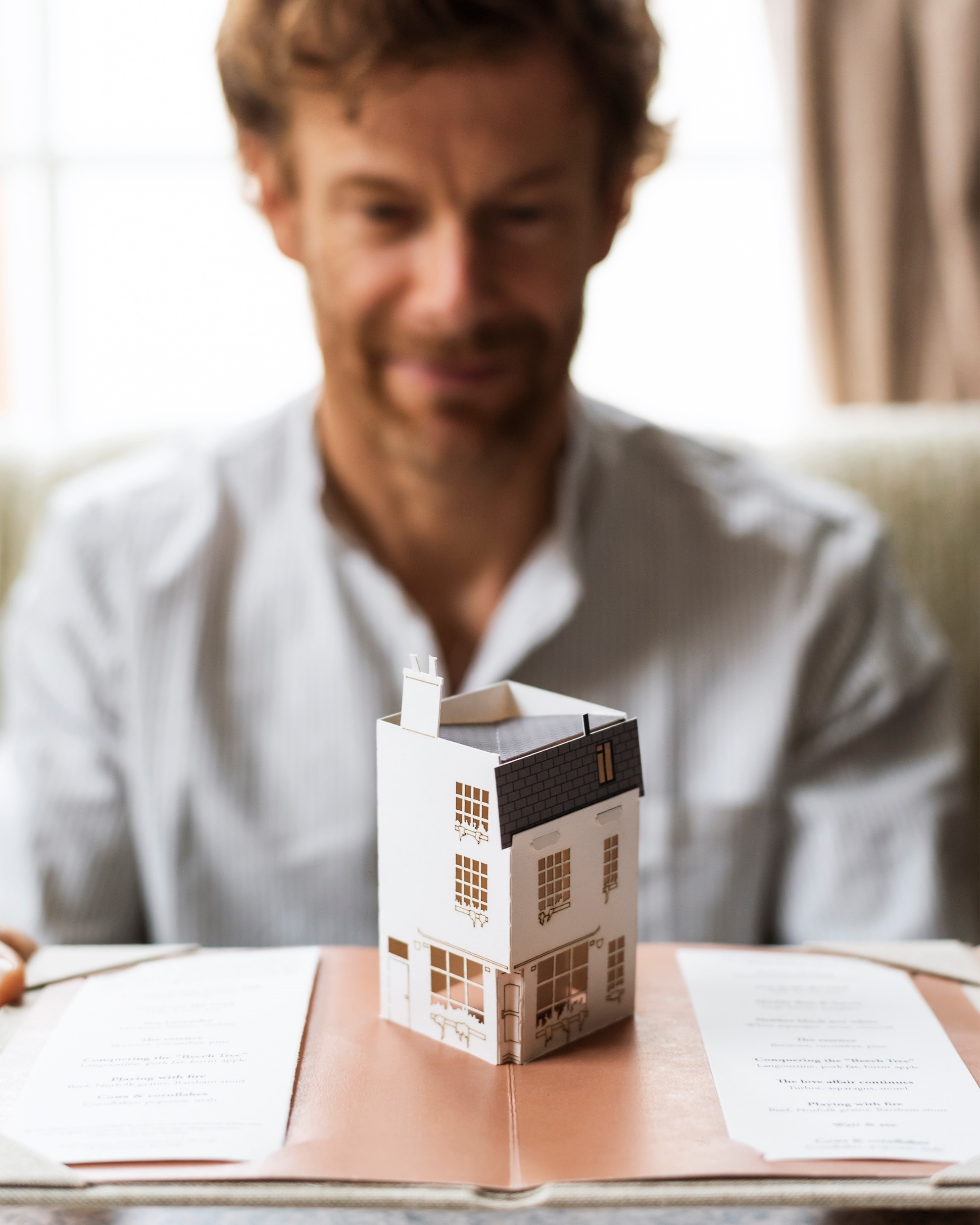 How can we help you?
Have a paper engineering project you'd like to discuss? No matter how big or small, we have the skills and expertise to design and produce as cost-effectively as possible.